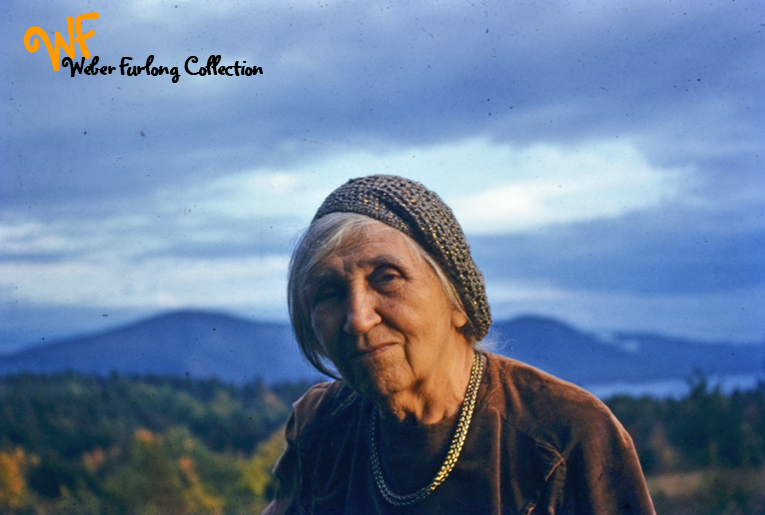 The Weber Furlong Collection of Modern Art. Is a nonprofit 501c3 corporation. Established with the purpose of becoming an educational resource on Modern Art. In addition, the Weber Furlong organization is committed to furthering the important history of women in the arts. Likewise, we promote the exhibition of Art. As a result, we establish charitable and scholastic programs. Additionally, we assist museums and educational institutions. Finally, we preserve the legacy of Wilhelmina Weber Furlong (1878-1962).

Through our traveling exhibitions our mission includes. The online documentation of Women artists.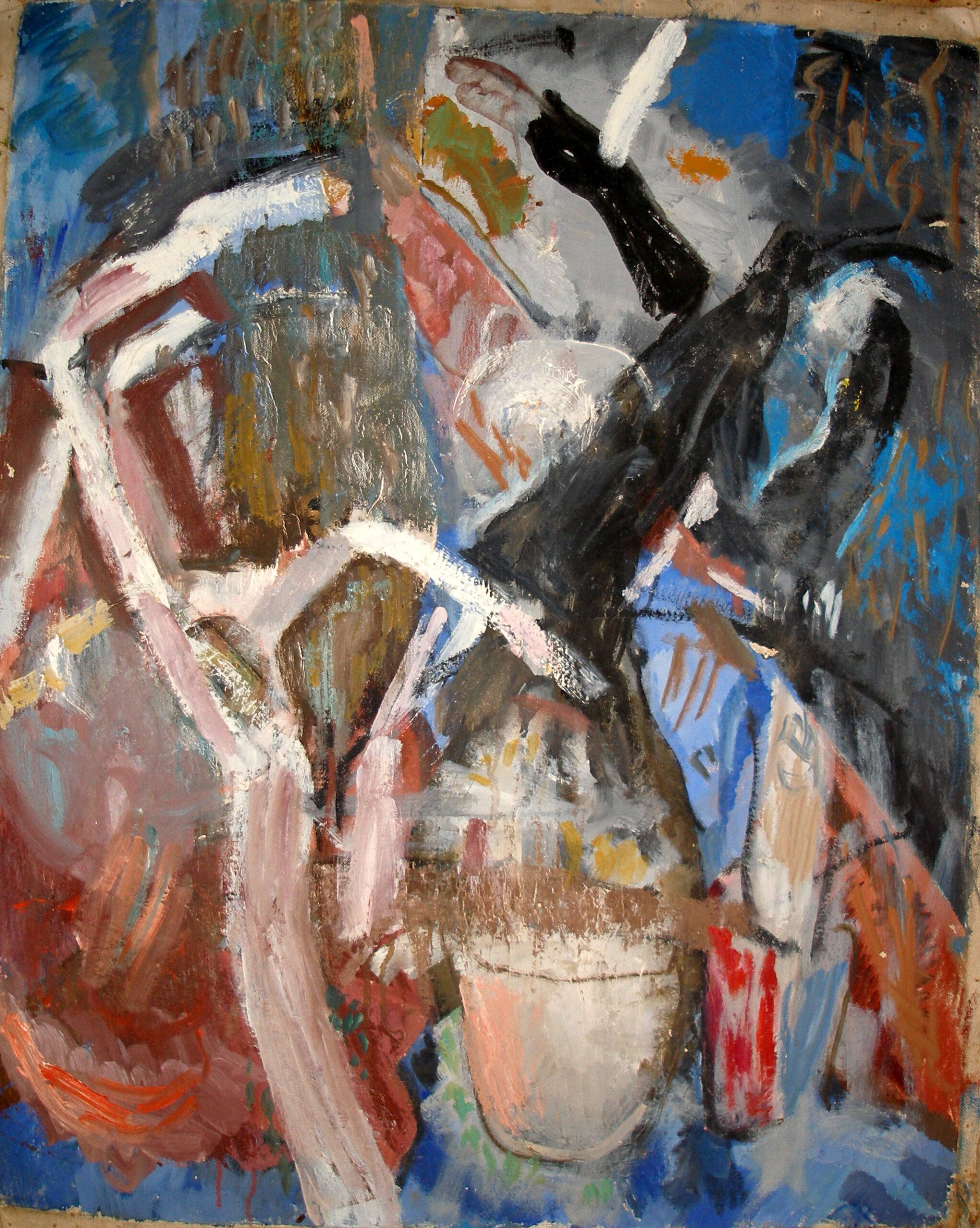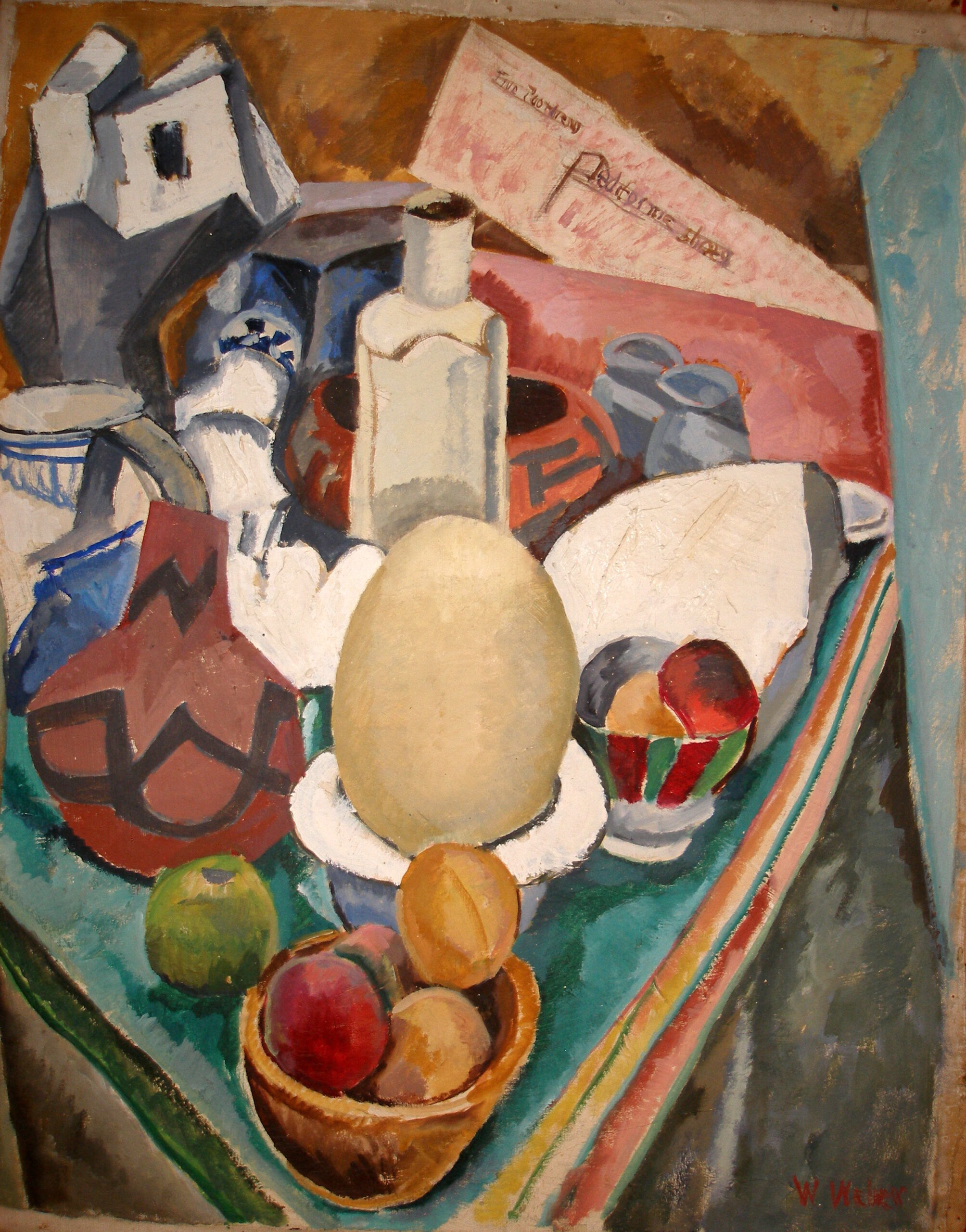 Firstly, become a part of something which has lasted four generations. Also help us share the legacy of women artists. Likewise, we can preserve their historical significance. We may never know how many stories became lost over time. Therefore, we will work to help others preserve their family legacy. Finally, through our curated events and online knowledge base we can tell her story.
With tax deductible membership in the Weber Furlong Collection. You are helping us host and plan possible curated events in your region. Additionally, you help further the important story of women artists. Moreover, we memorialize a family narrative. Our online knowledge base is a catalogue of women artists. In conclusion our patron programs offer membership and participation opportunities.