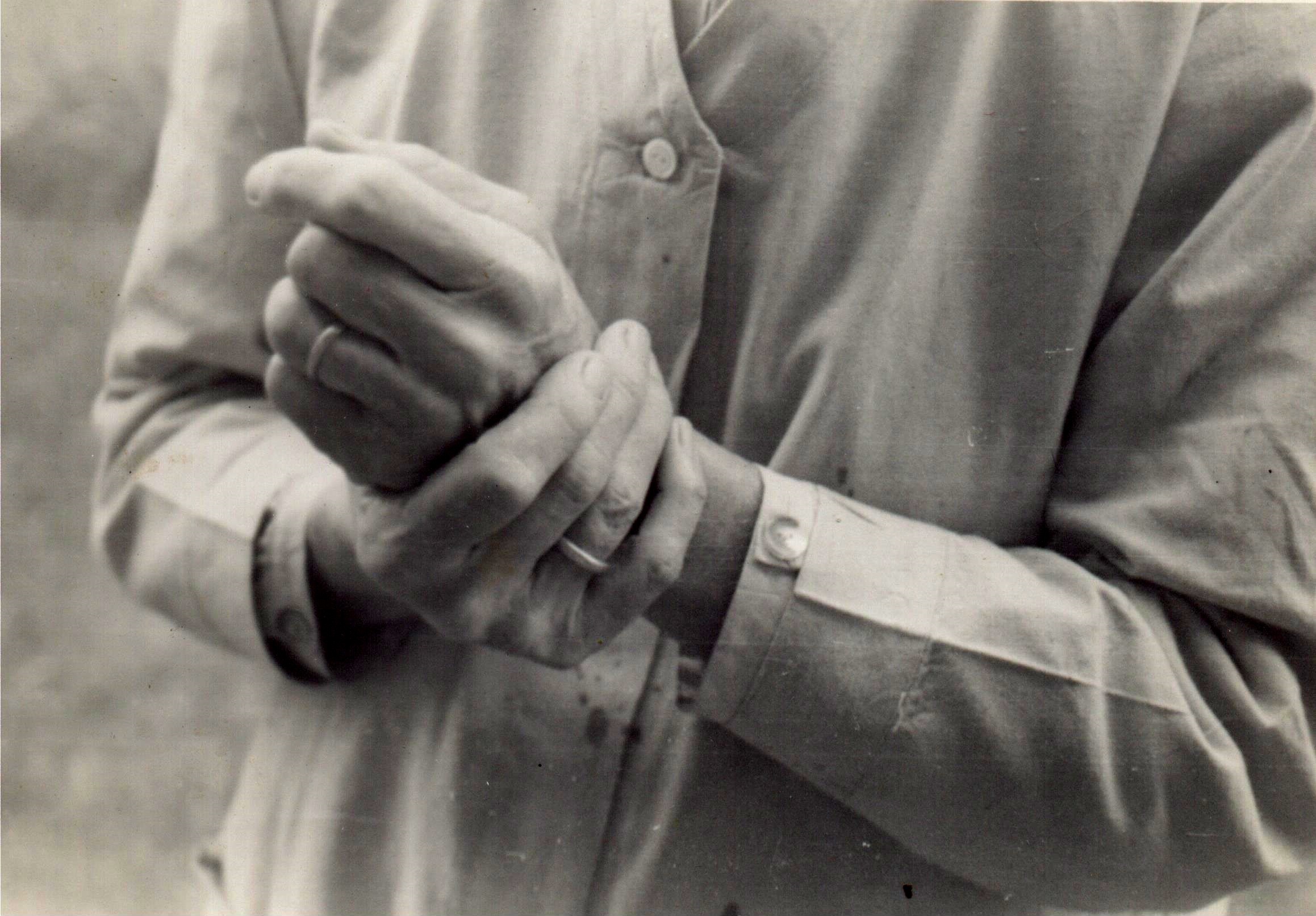 Documentary Film Productions
Our organization is tremendously proud of the impact that we have made. By helping the art community for four generations. Also providing quality and exceptional programs. As a result, the value is easily recognized.
Quality Results
Our goal is to create resources from our member and organizational innovations. Accomplished through curated events and programs. Additionally, we take extraordinary pride in providing quality services and exceptional service projects. Unquestionably for every single project!
Multi-Generational Experience
Crucially we have four generations of experience. Helping members of the art community. By carefully managing time, money, and resources. As well as developing project ideas. Importantly with strong images and innovations. As a result, emotions and feelings are revealed. Allowing us to facilitate public Interest driven programs. That without a doubt inspires the learning process. Ultimately the end result expands our outreach.
Tell the world your story. If you are in the arts add video to your programs.
Clint B. Weber Film Producer
Scandinavian Cultural Productions Stockholm, Sweden.
Wildlife and cultural films of the northern Nordic countries.
Northern Norwegian whale research an impact.
Historic and modern transportation of Sweden.
Human interest and art history stories.
In Search of Weber Furlong
First and foremost, this film is an evocative story. On the life of Wilhelmine Weber Furlong. Commonly called by her masculine maiden name Weber Furlong. Additionally, in this film you will meet her remaining students. Importantly in 2012 the Weber Furlong Collection set out to locate her art students. Moreover, those remaining were from her 1950's Circle Studio in Glens Falls, New York. Fortunately, this film captured an important part of a narrative nearly lost to time. In contrast her saga began a legacy which has lasted four generations.

Filming locations: Manhattan, Glens Falls, Plattsburg, Bolton Landing, and on Lake George in upstate New York.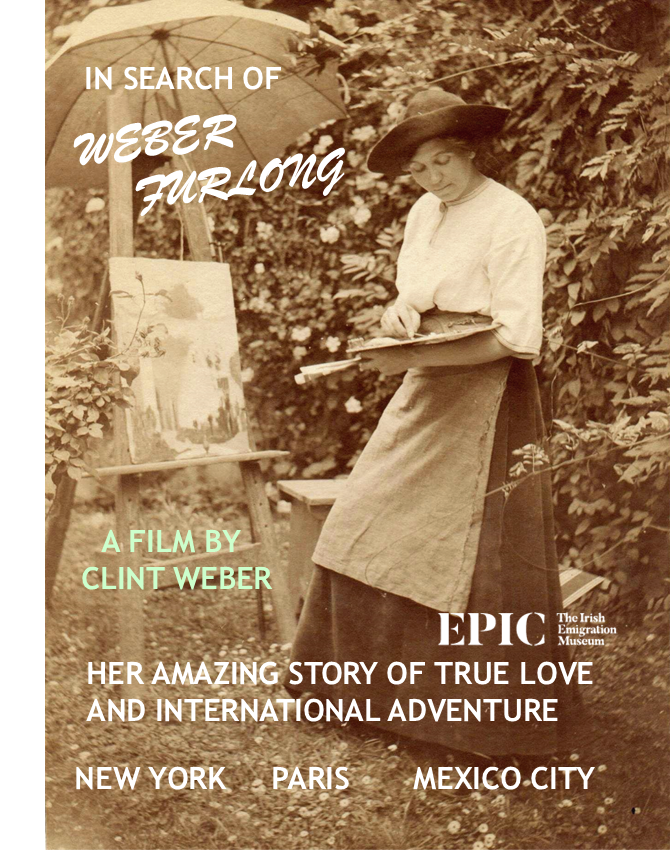 In search of Weber Furlong
Documentary Film Length 96 min
Directed and produced by Clint B. Weber Featuring Professor Emeritus James Kettlewell