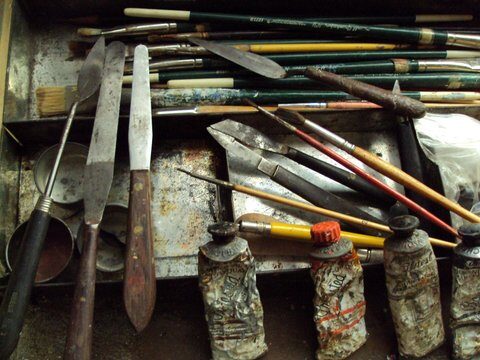 An online knowledge base for preserving the legacy of women artists. If you have or know someone with a deceased woman artist in their family share her story with the world! We will post it on our online repository for the world to see. We ensure her story lives on.
An artist remembered
Emotion through expression
Wildlife, portrait, photojournalism, fashion, sports, still life, editorial, architectural
Includes Film, theater, dance, music, and opera.
Additional "An Artist Remembered" resources, information, and subject mater in greater detail.
Susan Mazer also known as Maia Mazer, was born on 27, July 1958. She was from Syracuse, New York where she grew up. Susan attended Bryn Mawr for two years, then the Art Students League from 1978 to about 1981, and the National Academy of Design from 1981 to 1984.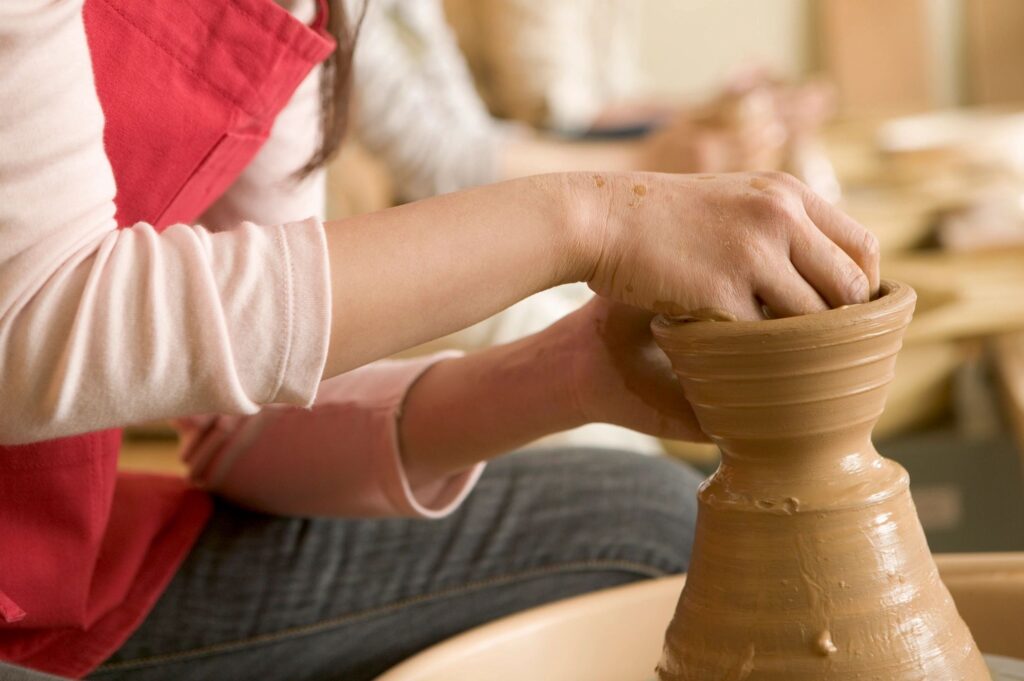 Become a part of something wonderful and help us share the important legacy of women artists and their importance throughout history. How many stories are lost to time? We may never know. But we can work to help others preserve their legacy and tell their story by participating in our curated events and online knowledge base.