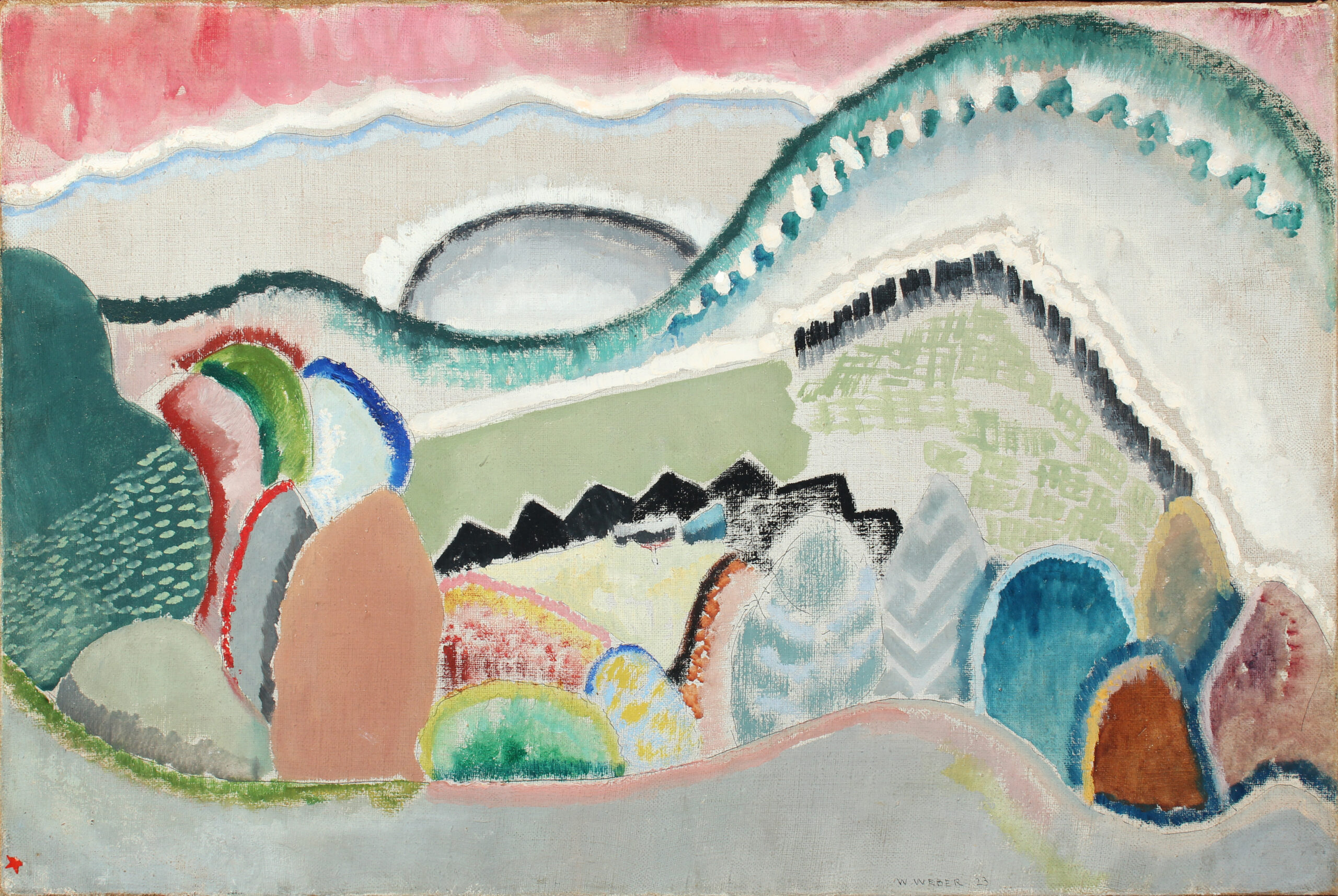 We need your help – Join us.
Make a difference and join in our curated projects – inclusive to everyone
Weber Furlong traveling exhibition her life her art her legacy. Is the story of the life of Wilhelmina Weber Furlong. A major American artist who pioneered Modern impressionistic and still-life painting. At the turn of the twentieth century's Modernist movement.
Moreover, this legacy includes the life of her Irish American husband Tomás Furlong. A well-known muralist, and art teacher. Consequently, her life story began at a time in world history. When women could begin to express themselves. In the New York and Parisian schools well before 1900. The Art Students League became the place in America. Where much of this would occur. In New York Wilhelmina Weber was highly valued at the Art Students League. As a result, she drew profound respect from her successful work and exhibitions.
Our traveling exhibition focusses on her key works. After she departed the post-expressionist European art scene. She became the early American expressionist in Manhattan at 3 Washington square north in 1913. Considered an artist of immense stature. In conclusion groundbreaking research by the Weber Furlong Foundation. Has shed light on a contributing founder of the Modern art movement in America.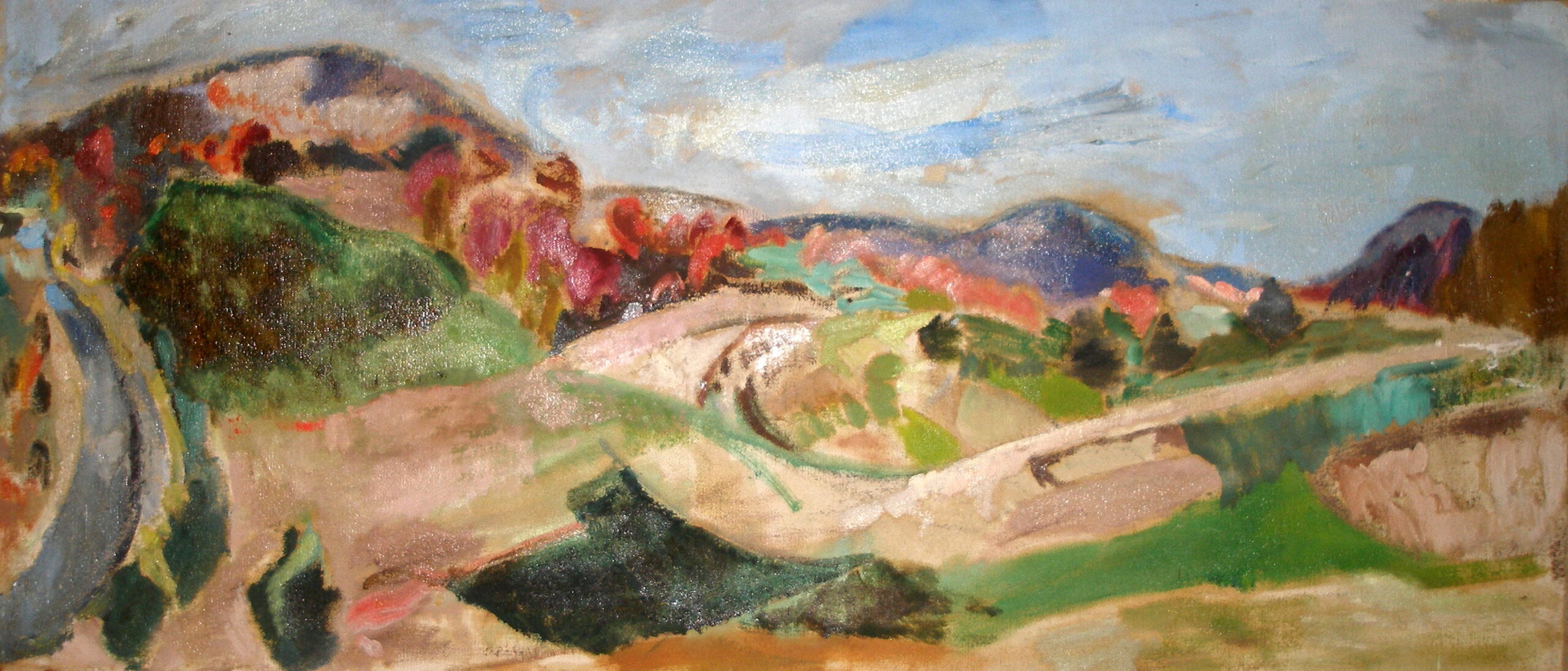 Your Participation is Essential

Only the best care and handling for all our precious cargo through Masterpiece International Museum Services.