Education Objectives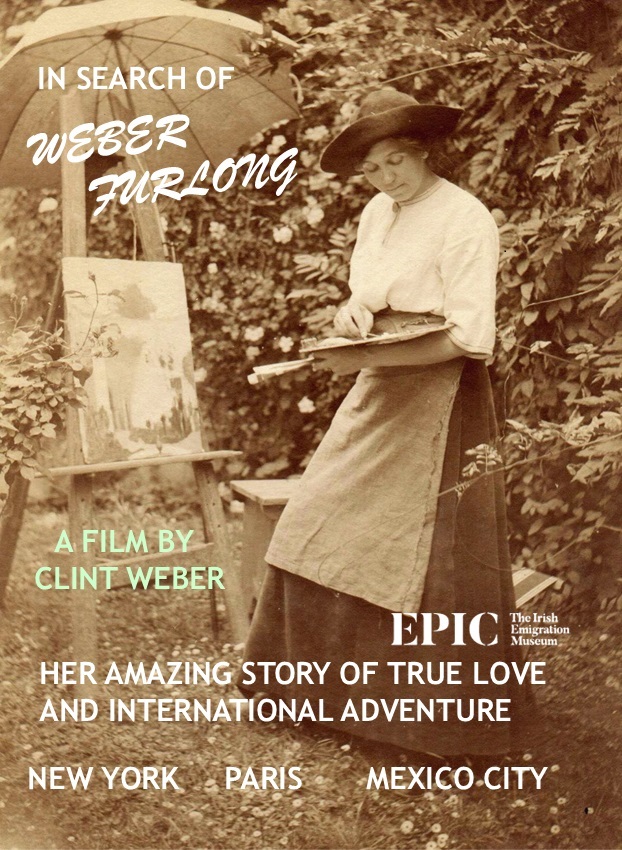 We provide curriculum and student opportunities to work with the organization's leadership team. For instance, building solid education partners is a vital part of our multi-generational activities. Moreover, every program hosts an educational aspect. Successively geared to individual communities. Coordinated with our volunteers, vendors, and partners. Firstly, curriculum is presented using goal-based instruction. Secondly hands-on activities and discussion-based topic questions. Thirdly facilitator and student are involved in the process. To sum it up assist the important education mission of the Weber Furlong Collection.
Current Lecture Topics
Tomás and Weber Furlong the Origins of Modern Art
Examine the work of Tomás and Weber Furlong. Additionally, examine the origins of Modern art. Furthermore, students will see a comparison of European and American modernist works. Finally, along the timeline of the Modernist movement.
Modernism, and Women in the Arts
Discover the impact of women in the arts and their influences on modernism. In addition, examine the plight of women artists throughout history. Social and political issues that affected women in the arts will be examined.
Weber Furlong Her Life and Her Story
Experience the life and impact of Weber Furlong. Above all her influence on Modernism in America. Similarly, topics will cover who influenced her. Likewise, who she influenced. For example, we examine her travels, struggles, and works. Comparatively along the timeline of historical events in America, Europe, and Mexico.
The American Modernists
Explore American Modern art and the cultural movement in America. Topics will cover key figures in the American Modernist movement. Most importantly what influenced them and what their impact was on society and the postmodern world. Modern art in Manhattan and its role in the in the movement.