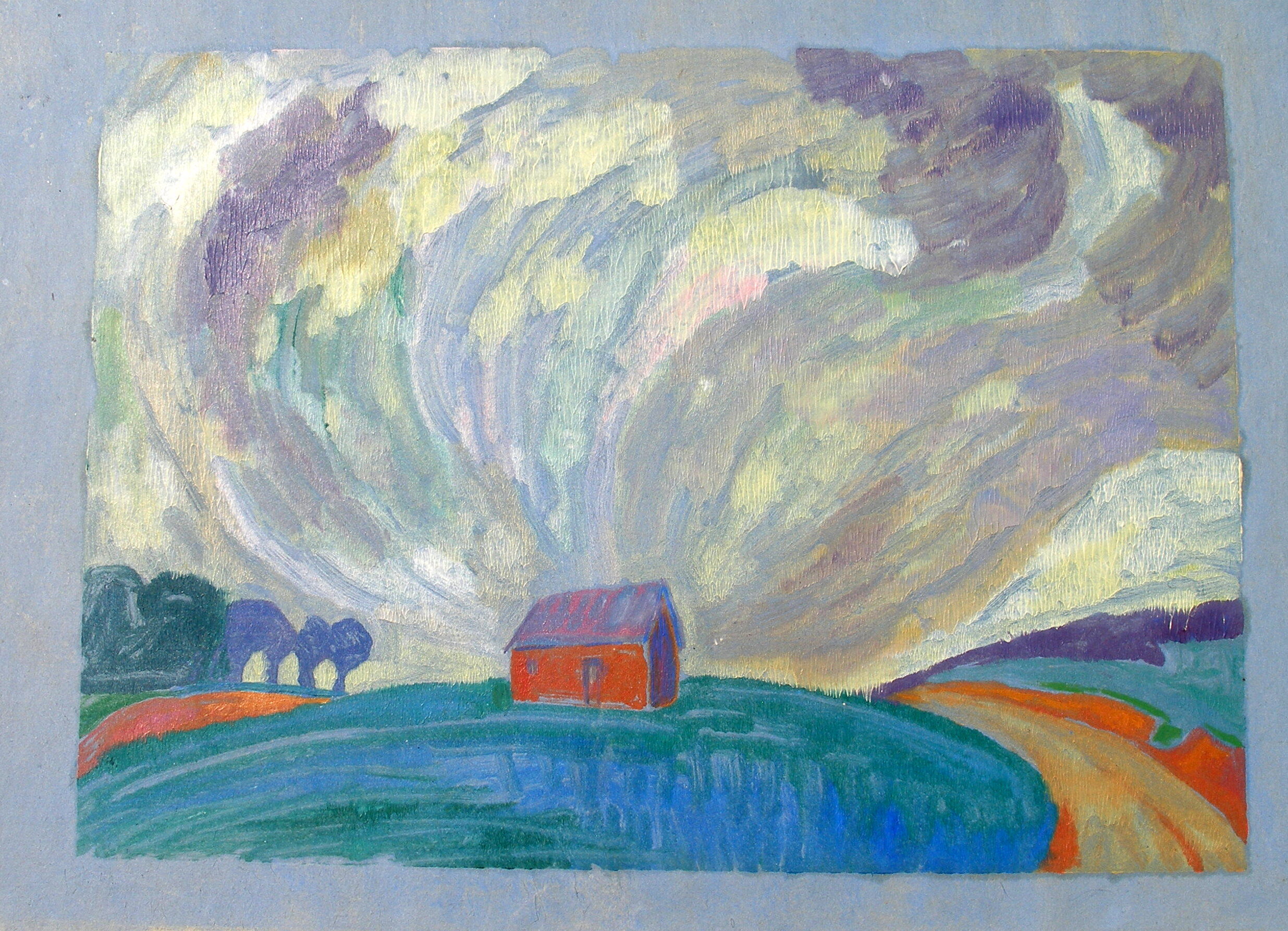 Firstly, the legacy of Weber Furlongs collection of Modernist art. Is established throughout the life of four generations of historic preservation. Secondly continuing that legacy. The Weber Furlong Collection of Modern Art, Shares that enthusiasm. Through a traveling exhibition. Correspondingly, the passion of this story is what brings forward the emotions essential for its success. Subsequently to help support a program for women of the arts. We assist students, artists, and teachers. To reflect their personal interests and professional goals.
Collections
Our traveling exhibition is available to your group or organization.
Exhibitions
Exhibitions and lectures with curated events from film to visual arts.
Publications
Books and curriculum, on site classes – student projects and more.
Storyline
Share a departed woman friend or family member's artistic legacy with the world.
Documentaries
Tell the world your story and host an event for your group or organization.
Weber Furlong
Weber Furlong's amazing life, art, and legacy – "to live is to paint". WF