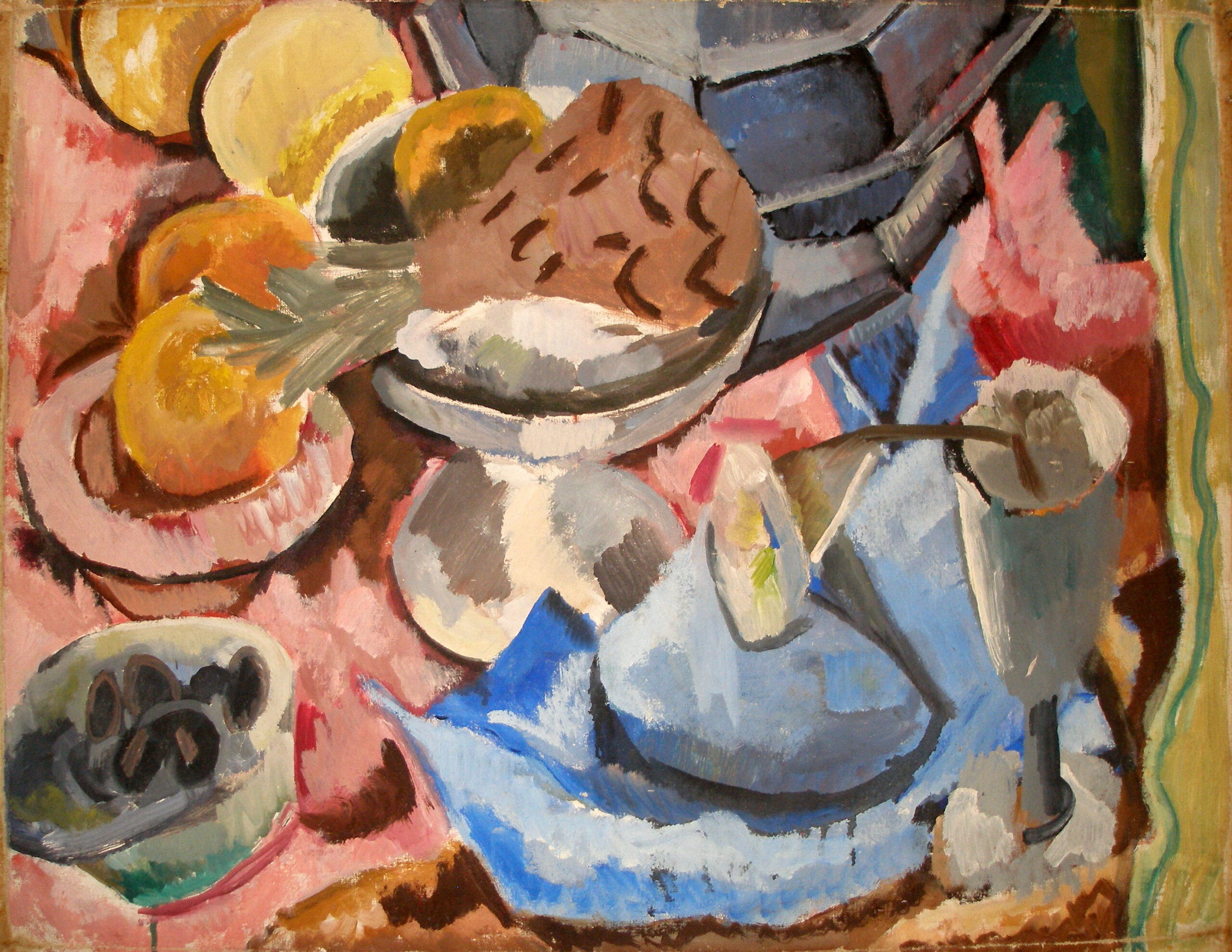 Get Involved
To contact us online and join in on the fun or have inquiries, please complete this form below.
We will be in touch with you as soon as possible.
How can we help?
Have questions? Want to discuss a complicated project. Host an event or join in on the fun. Give us a call. We strive to be in constant communication with our members.
The Weber Furlong Collection of Modern Art
Join the Weber Furlong Collection of Modern Art and become part of a community of individuals. Dedicated to the history of women in the arts. Likewise, the exhibition of art! Participate in annual events or even host events tailored for your region.
Weber Furlong Collection Storyline Site
An online knowledge base for preserving the legacy of women artists in a family history. If you have or know someone with a deceased woman artist in their family. Share her story with the world! We will post it on our online repository for the world to see. We are dedicated to ensuring her story lives on.
Contact
Executive Director, Clint Weber
weber@weberfurlong.org
(646) 801-3820
Hours
Monday – Friday: 9am – 8pm
Saturday – Sunday: Closed
Join