University Participation
University Participation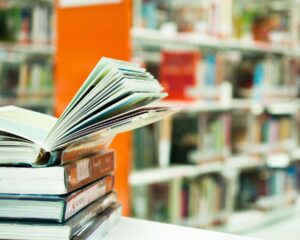 We work with students and students work with us.
Programs for student interns, college independent study, and artist in residence programs are a means to college credit and graduation for many college students in transition or lacking a few short-term credits for graduation. Contact your university professor for independent study requirements.  By participating in our programs, students will be able to earn college credit hours by participating in curated events sponsored by the Weber Furlong Collection of Modern Art once approved by your advisor.
An independent study is a special project that a professional student proposes to complete within a single semester to fulfill an elective course credit in his/her program of study. Independent studies involve a student working one-on-one with a full-time faculty member to gain knowledge that extends beyond the courses offered in a particular area of study.  The purpose of an independent study is to support and enhance the intellectual and professional
development of students and should therefore be initiated by students.
Diverse Involvement
Through or offerings we cover a wide range of engagement in the arts. Curated exhibitions, exhibit education, and exhibit development.  From cultural programs to documentary film, we tell a story of human interest.  We preserve historic legacies and relate to communities by telling the story.